Emaar Group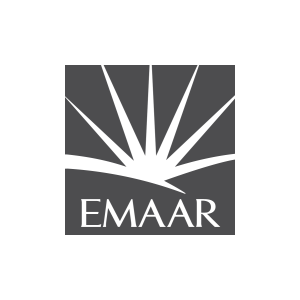 About Emaar Group
Company Industry: Real Estate
Company Location: United Arab Emirates
Our group is focused on creating lifestyle destinations tailored to the particular needs of the residential community they serves. Our master-planned developments generate ambience and a feeling of community unmatched by any other developer. Crucial to this process is the creation of shopping malls and community centres that blend design, access and a retail mix offering all the amenities, services and leisure options all within your reach. This is where our company plays a central role - we develop lifestyle destinations with the best in shopping, leisure and entertainment for the communities we serve and the visitors they welcome.
Vacancies at Emaar Group
Find the latest vacancies advertised in 2016 by Emaar Group.
Why not try a general search for Emaar Group on البيان for other possible opportunities?